Artists in residence
Performance artists (stage arts, music and dance) have the opportunity to apply for a residence at Teatret OM (use of theatre hall including accommodation in our guesthouse for up to 4 people).
Price per. week 4,500 kr.
Possibility of artistic sparring according to previous agreement.
Available periods:  week no. 37, 38, 41 and 42. Please don't hesitate to call us if you are interested in a residence in another period. 
Inquiries about artist in residence to be sent to teatretom@teatretom.dk or for further information please call +4597441989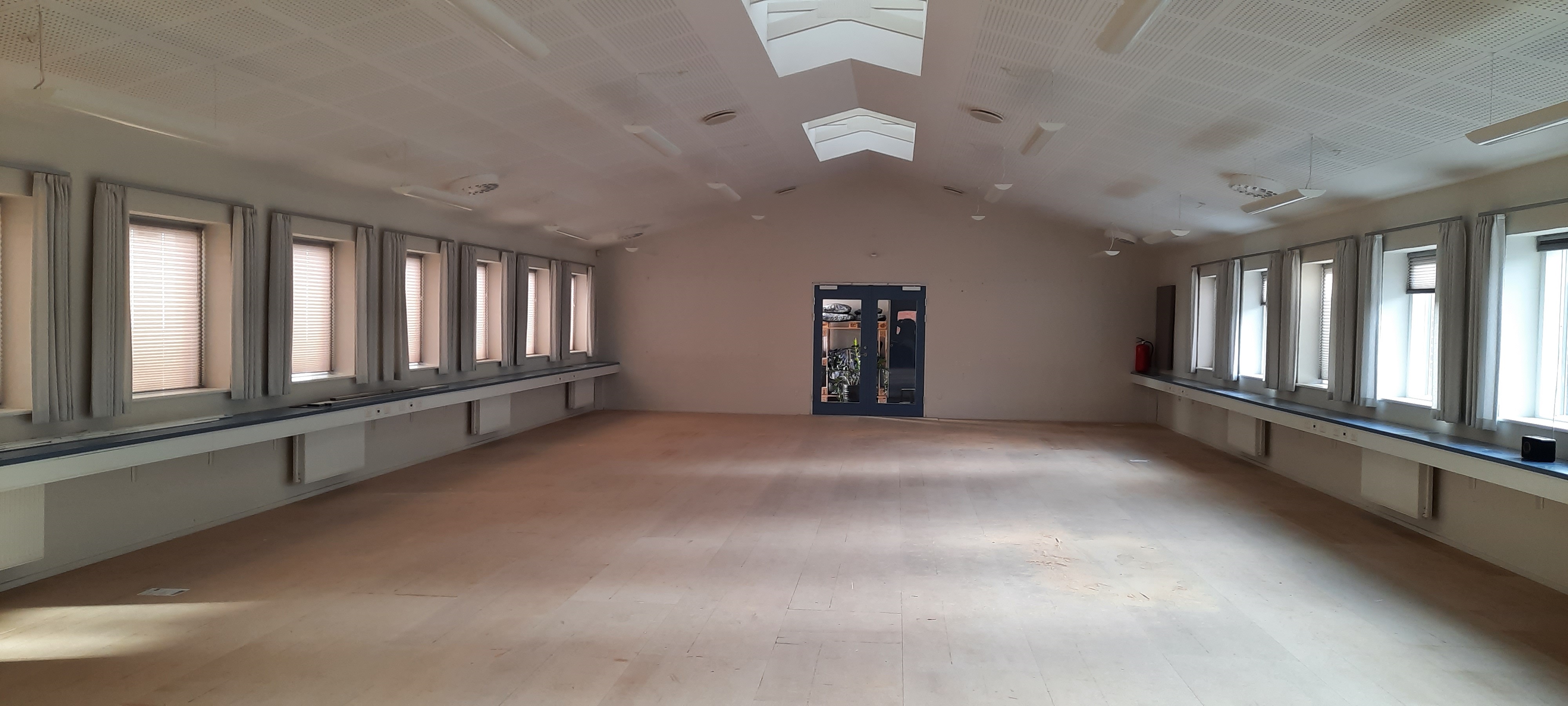 Newsmail
Recieve lastest news from Teatret OMs
performances, workshops and activities